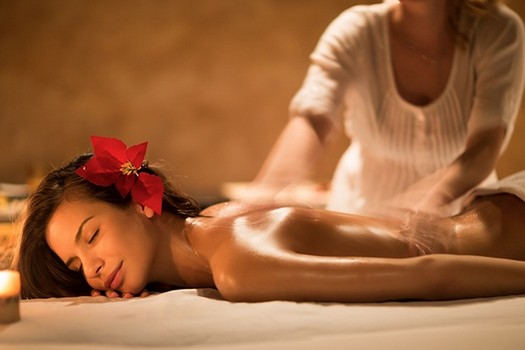 Arabic Massage Service In Dubai
Our customers say Hayat Spa is the best massage center in Dubai. So we gained great fame especially in the Arabian massage in Dubai. Our Arabic massage service is suitable for all people for their tastes and to meet their different desires, so we invite you to experience the best Arabian Massage at Motor City.
Hayat offers the best traditional Arabic massage in Dubai, this massage ensures your fitness with our professional team that offers the best full body Arabic massage in Dubai to help you feel the best you have. As well as full body massages for men and women, within the best full body massage center in Dubai for perfect treatments, good health and everything you need to spend a beautiful day in Dubai. We are used to offering the best Arabic massage always at Motor City at affordable prices. You are welcomed at any time.