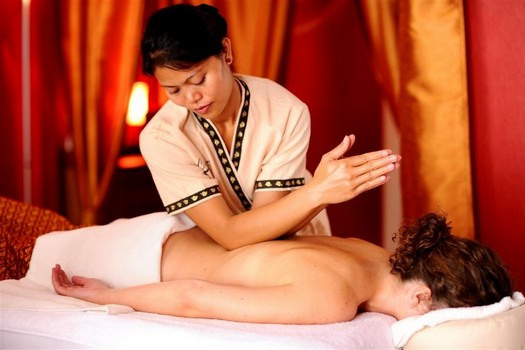 Philippine Massage Service In Dubai
There is no center to relax and rejuvenate in effective ways in Dubai except at Hayat Spa Center. Where it offers the best Filipino massage at Motor City to relax and revitalize the entire body. We promise you the best effective Filipino massage for men and ladies will be a traditional Filipino massage experience near Carrefour unforgettable.
Professional staff will offer you the best body massage Filipino in Dubai. It is a massage that relaxes the muscles and activates the body. Hayat Spa has a relaxing and relaxing atmosphere and makes you feel comfortable when you visit us.
Pamper yourself with the best Filipino massage at Motor City, you will get an unforgettable Filipino massage experience, just relax and surrender to our hands of massagers, where we will give you Philippine treatment focused on meeting your needs in a clean and healthy environment.