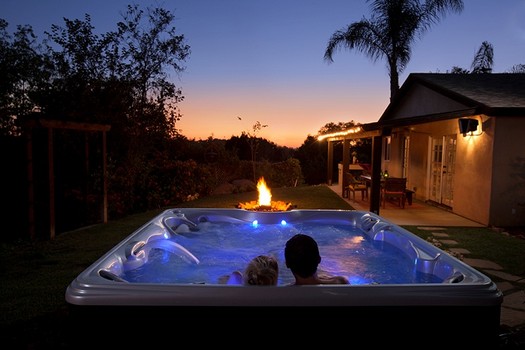 Jacuzzi Service In Dubai
The Jacuzzi at the Hayat Spa features its own tradition and modern technology. So we welcome you to experience the best Jacuzzi in Dubai which aims to enrich the body and at the same time helps to get rid of toxins from the body.
When you visit Hayat Spa we will welcome you with our professional team that takes you to a world of relaxation with a professional Jacuzzi in Dubai that stimulates blood circulation and gives muscle relaxation. And do not forget to introduce the Jacuzzi Motor City to all our guests who can enjoy the best Jacuzzi in Motor City.
All you have to do is sit back and relax and enjoy the best Jacuzzi in Motor City Dubai, so Hayat Spa offers you the best men's Jacuzzi and ladies' Jacuzzi at the Spa in Motor City.