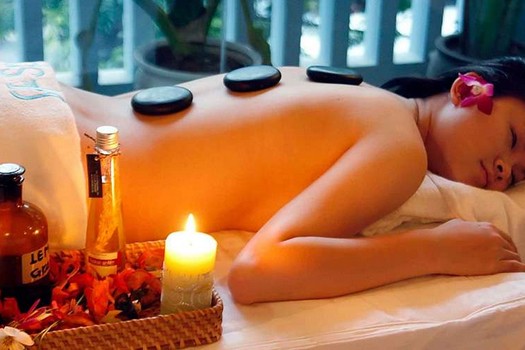 Vietnamese Massage Service In Dubai
Allow your body to relax from the hassles of daily life at Hayat Spa. Our goal is to relieve stress and eliminate problems that are the basis of pain in the body and mind. So we invite you to remove these problems and pressures by experimenting with the best Vietnamese massage in Dubai. We are confident in providing comfort with good performance with the best Vietnamese massage in Motor City.
We invite you to relax at Hayat Spa with the best Vietnamese health club in Motor City. When you visit, our professional team will apply useful Vietnamese spa sessions to remove all the pain in the body and feel deeply relaxed.
Come and try the Vietnamese body massage at Hayat Spa in Dubai. Where Vietnamese massage is performed and applied in a luxurious and thoughtful manner on the body of the customer to achieve the best positive results. This massage helps to boost your confidence, boost your energy levels, do not let fatigue overwhelm you and reserve the best body massage in Vietnam.