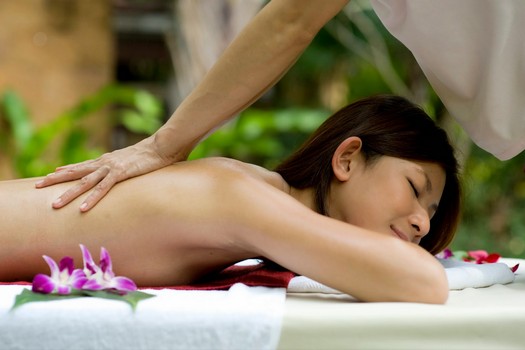 Korea Massage Service In Dubai
Hayat Spa is located in Dubai and offers a distinctive Korean massage service. Korean massage in Dubai offers a sensual journey and high-quality therapeutic experiences. After choosing the Korean massage service near Carrefour, you will feel the highest level of health and happiness, as well as the extraordinary relaxation that helps you overcome your pain and continue to perform your daily tasks to the fullest.
With quiet areas within the Hayat Spa Center, experience traditional Korean massage by professional therapists who will relax at the Korean massage table and enjoy the best Korean Spa at Motor City to meet your needs and restore energy to your body.
Visit Hayat Spa, the best full-body Korean massage center in Dubai. To find out more about Korean massage services at Motor City and various Korean Spa technologies, contact us and reserve the best Korean Massage at Carrefour. Let us care about the rest for you.