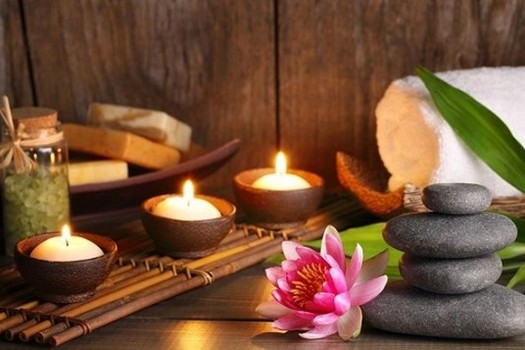 Luxury Spa In Dubai
We would like to invite you to Hayat Spa Center in Dubai. We will help you create an unforgettable experience with the best massage service at Motor City. We offer a high quality massage that meets all your needs at the best massage center near Carrefour. The best body massage in Dubai also helps you to relax and unwind.
At Hayat Spa we have a variety of assistant staff as well as massage experts who offer the best body massage experience in Dubai. We understand the importance of providing health to your body so you will find in our center the best massage service for men and women gives you fitness and health. Our best massage salon in Dubai offers comfort.
We offer the best massage deals in Dubai and the highest standard for all types of massage, as well as, the best Thai massage in Motor City, the best Korean massage and the best Chinese Massage in Dubai. I hope to see you soon in our center.