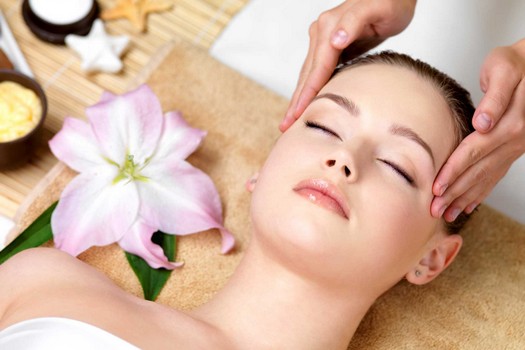 Best Asian Massage Center in Dubai
At Hayat Spa , allow us the best Asian massage center to take care of everything that bothers you in your body. And even more, let us offer you the special treatment you deserve with the best massage in Dubai. Because your body's health and your sense of comfort is our goal with the best massage at Motor City.
Hayat Spa is the best Asian massage center in Dubai. It is a haven for relaxation and experience the best Asian massage services and treatments near Carrefour. Our goal is to take care of the body for health and fitness in a modern design and a warm atmosphere.
Welcome to the best Asian massage center near Carrefour that renews beauty and youth. It is based on modern treatments and various types of massage, including Thai massage, Filipino massage in Dubai, Korean massage and Indian massage at Motor City, Pakistani massage and Chinese massage, Vietnamese massage near Carrefour, and Arabic massage in Dubai.
At Hayat Spa we will give you a unique massage treatment that suits your body needs and mood, with the best massage experts we are waiting for your visit.