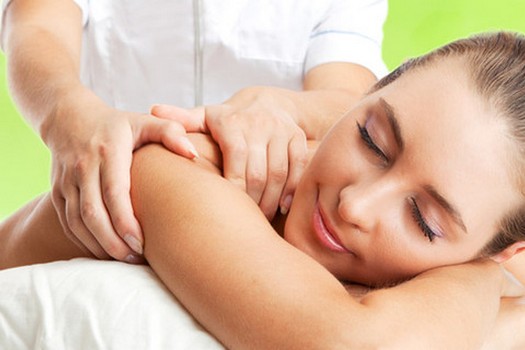 Chinese Massage Service In Dubai
Let Hayat Spa soothe your stress and renew your glow and natural beauty with the best Chinese massage in Dubai. The Chinese massage at Motor City brings you to the spotlight through professional therapists who have the experience of traditional Chinese massage for complete relaxation and relaxation.
Hayat Spa is one of the best centers offering the best Chinese spa in Dubai. Chinese massage near Carrefour is a famous and popular treatment by the best Chinese massage team that offers a Chinese body massage experience at specific points that calms tension and gives deep relaxation to your body.
We promise you more when you visit the best Chinese body massage center in Dubai. Where the Chinese Spa at Motor City strengthens the body's immune system and treats headaches. We recommend that you spend your holiday at the best Chinese massage center to enjoy a deep relaxation away from everything.