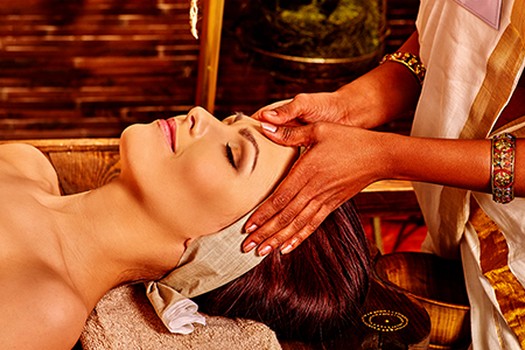 Indian Massage Service In Dubai
When you visit Hayat Spa in Dubai you will feel comfortable after the Indian massage. Once you enter the door, our team will meet you and offer you the best Indian massage in Dubai. Experience the healing power of Indian massage at Motor City will provide comfort, warmth and ease tension.
Do not hesitate to visit Hayat Spa, the best Indian massage center, where we offer you the health and psychological benefits at the same time with our professional team that offers the best Indian massage near Carrefour, as well as offering the best Indian spa technology at Motor City that benefits the body and gives it activity and positive energy.
Do not neglect your body. If you suffer from some of the pains in your body, try Indian massage ladies who offer Indian massage as well as Indian massage for men. The treatment of Kerala is of great importance as it provides good results in relieving headaches and stiffening joints. So we invite you to experience the Indian body massage Motor City, we will meet your ambitions.