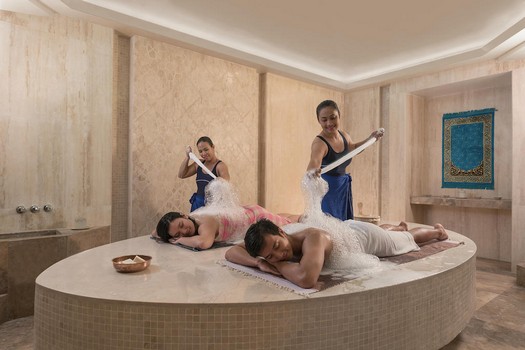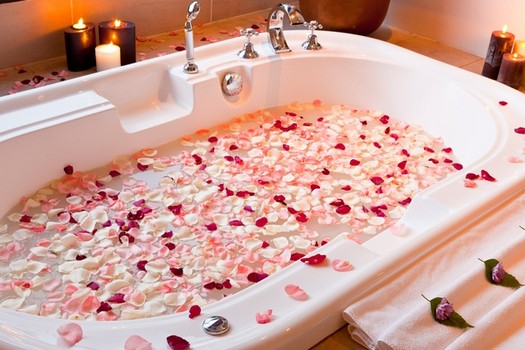 Moroccan Bath Service In Dubai
Looking for comfort after fatigue in Dubai? We recommend you use the best Moroccan bath we offer at Hayat Spa in Dubai. So enjoy full immersion and enjoy the luxury of the best Moroccan bath at Motor City to ensure the best results for the skin and overall health of the body.
Hayat offers a professional Moroccan bath in Dubai by experienced specialists, so it will be the best experience of a Moroccan body bath in Dubai where you will get a deep relaxation. We guarantee you an invigorating experience through the best Moroccan bath for men and ladies at Motor City Dubai.
At Hayat Spa we use the latest and finest quality Moroccan soap to ensure that the best Moroccan bath in Dubai is luxurious and rich in nutrients for the skin and the healthy benefits of the body. We promise you the treatment you deserve.