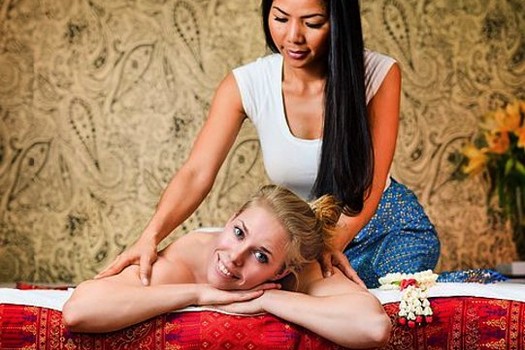 Thai Massage Service In Dubai
At Hayat, we offer you an authentic Thai massage spa in Dubai. If you need deep relaxation and long body comfort, visit the best Thai Massage Center in Dubai. We offer the best Thai massage in Motor City through modern methods that allow you to reach the highest levels of entertainment and physical comfort.
Hayat Spa features a distinguished group of Thai massage experts near Carrefour, where Thai massage is based on applying pressure on certain points and softening the joints. To feel and you are in the best condition also with excellent Thai massage techniques to treat many physical and spiritual diseases.
We are confident that we offer the best Thai massage service in Dubai, because we specialize in therapeutic Thai massage that ensures positive benefits for the health of our visitors at the Thai Body Massage Center.